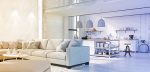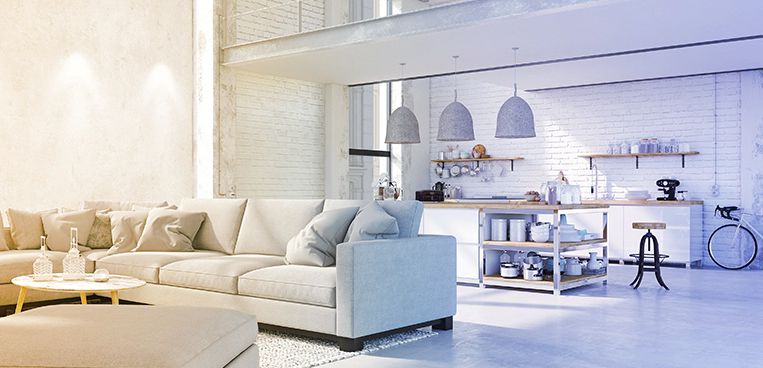 Smart LED Lighting
Conventional light bulbs work by flipping a switch on and off, and some are connected to wall dimmers instead of switches, which allow you to dim the lights to a brightness that you choose. However, this is generally the extent of the functionality of traditional home lighting. 
Smart lighting, on the other hand, gives you far more control over your lights. They are still connected to your home's power, but each smart bulb is controlled wirelessly. This means that you are no longer limited to controlling pre-planned/pre-wired groups of lights, now you can control each light independently and group them the way YOU prefer. 
Smart lights also offer many more options to 'dial in' the ambiance you are trying to create in any specific room. Most high-quality smart lights offer warm to cool light and some even have colours built-in. 
Whether you are about to renovate, are building new, or just want to swap ou