What makes Avario different?
Designed in the UK, built for Dubai.
Our wireless mesh technology is built and tuned to be used specifically with the thick, steel reinforced, concrete walls of the GCC/MENA region.
A helpful sales team
We are here to educate and help you create your perfect smarthome. We are not just salespeople, we each use Avario everyday in our own homes. 
Professional installation
Our installers are professional, trained, certified and have the right equipment for the job. No shortcuts. No Mess. 
24/7 Customer support.
Our relationship with you begins when we see the smile on your face and continues as long as you use Avario to manage your home. We are always here to help.
Fast, wireless, mess free installation
Avario does not require any additional wiring which makes installation fast, easy and mess-free. 
We upgrade your lighting too.
Our system includes the installation of our high efficiency, dimmable, smart LED lights. Not only are they guaranteed to be flicker and noise-free, they also allow you to create your perfect environment by adjusting the temperature of light. Read more about this feature 
Great for owners or renters.
Avario is wireless and fully transferable so you can take it with you when you move.
The Avario home control app was designed with functionality, convenience and usability in mind.
We designed the Avario Control app to look great and compliment any decor. With subtle light colors and sharp, crisp lines, we painted it to look less like an app and more like a work of art.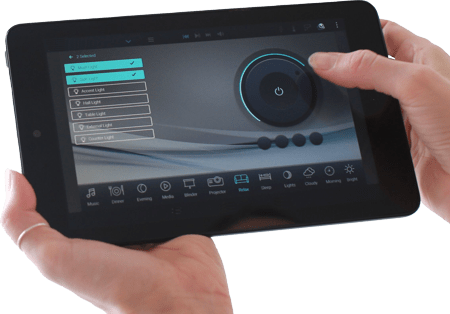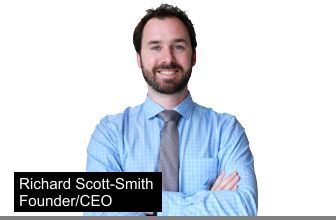 "Whether you want simple lighting control or  'Tony Stark's epic pad', call us today and let's talk about what the possibilities for your home. We'll  help make your dream home a reality. Installing Avario is just the beginning."