Landscape and pool products
Our smart garden systems give you complete control over lighting, irrigation, pool, and security.

Outdoor Lighting Controls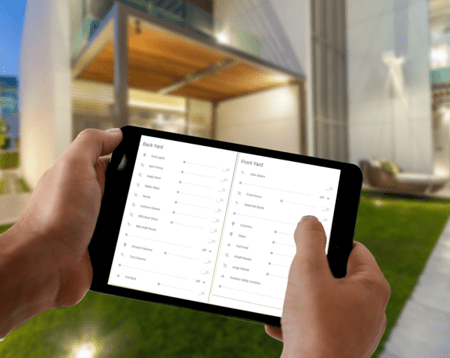 Unlimited zones – Control sections of your garden and lighting separately without additional wiring circuits. Wireless control of your lights means you can break lighting into groups and have virtually unlimited options and fine tune your yard to fit your exact need.
Save your scenes – Set your lighting to exactly how you like it then save the setting as a 'scene'. You can have several scenes and recall them at any time. You can create scenes for events, tasks or just experiment. Even match your lights to your favourite team colours for game nights.
App or Switch Controls – You have the choice of controlling your lighting with our 'mount anywhere' wireless switches or get a little more advanced with our controller app.
Pool Controls & Monitoring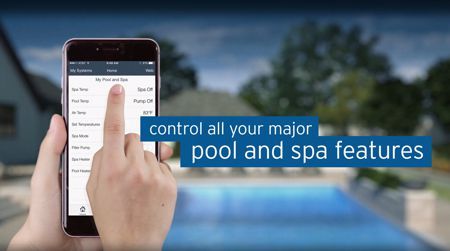 Monitor  – With smart pool controls, you will always know what's going on with your system. Water quality, temperature, pump/filter maintenance, and problem alerts protect your investment and takes away a lot of the guesswork in managing your pool.
Control – Set temperatures, control lighting, shock or chlorinate your pool from anywhere in the world.
Set and Forget – Let the smart control system take away the stress of managing your pool or spa.
Smart Irrigation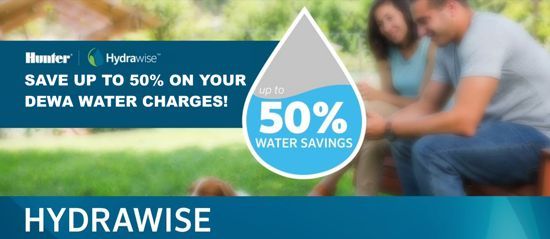 In Dubai, we get 96% of our water from desalinization processes. It is our duty to preserve and protect this life-giving commodity.  How do we do this while also maintaining our green spaces and outdoor lifestyle? The answer is smart garden irrigation systems. We can install basic systems that simply offer easier and more refined on/off controls to more complex systems that monitors weather, soil conditions, evaporation and water use to automatically adjust the schedule to actual conditions and needs of your plants.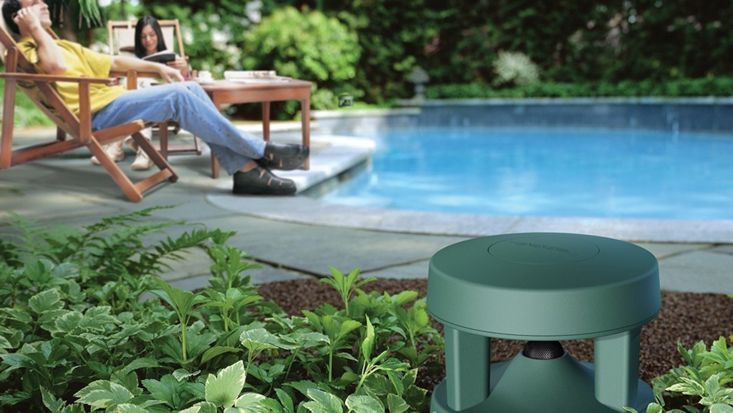 Garden Speakers
We have a wide range of wired and wireless outdoor speaker systems to match any budget or size of garden. From wall-mounted to invisible or portable, we have what you need.
Security Cameras
Wifi Distribution
Garage Door Opener
Intercom System
Full Colour Outdoor Lighting
Entry Controls
Water / Flood Sensors
Robot Vacuums
Home Theater
Pet Monitoring