Avario is not Dubai's only smart home automation experts…
but we ARE the most passionate.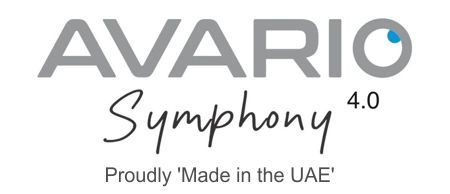 Avario is a team of engineers, inventors, and technicians that live everything 'smart'. We are a little different than other smarthome companies in the region in that we are not only an integrator, we are also a manufacturer and developer. This means we are not locked into one single technology or platform and can bring you multiple solutions that can balance features with any budget. 
Since our inception 15 years ago, Avario's goal has been to bring cutting-edge, cost effective smarthome solutions to the masses. Based right here in Dubai and headed by chief engineer Richard Scott-Smith, the company has met its 3 objectives;
Reduce energy use by making homes more efficient
Make home automation more affordable
Seamlessly integrate intelligent home technology into peoples' daily lives
By working directly with homeowners, developers, lighting engineers, and architects, Avario is able to integrate our technology to boost energy efficiency while enhancing lifestyle and comfort.