The Company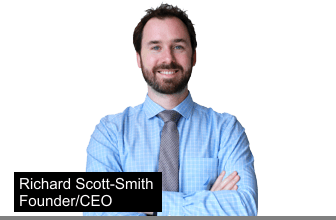 Avario has set out on the mission to make homes more energy efficient, fun to live in and have intelligent home technology become a seamless part of your lifestyle. Based right here in Dubai, Avario is the only developer/manufacturer in the world that has created our company and our product line specifically for the GCC/MENA region's unique construction and clientele.  We specialize in a personal touch, clear communication and expert planning. With new home automation products being released every day, we have adopted a 'compatible with everything' philosophy, ensuring our products and your experaince is future-proof and can grow with the technology.
The Products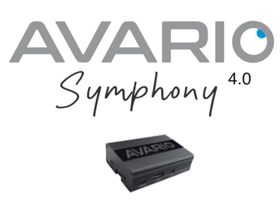 Our 'Symphony 4.0' Smarthome System is the 'brain' that seamlessly integrates into wired or wireless systems to create an intelligent smart home environment. Built upon the most up-to-date technology, Avario hardware is easy to install, configure, customize and upgrade. What was once limited to luxury homes is now available to everyone. With a focus on energy savings, simplicity, and lowering the cost of ownership, Avario is the right choice for a modern system that is future-proof and compatible with your favorite services and products.

Why is Avario different?
We don't just control, we add intelligence to your home.
Unified Controls – The Avario brain pulls all the controls for your home into one single app. One of the biggest challenges with modern Smart Home technology is getting everything to work TOGETHER. Each manufacturer wants you to use their proprietary app or controller. You open your lighting app to control lights, then your thermostat app to control temp, then another remote to control your home entertainment system. Symphony offers simple, unified control of all our smart home components.
'Cloudless' operation –  More and more companies are offering low-cost, cloud-based smart home systems. Symphony is completely off-cloud. All controls are processed in your home, your privacy and security are protected and you never have to worry about an internet connection, or a change in a company's policy locking you out of your home or taking away control of your lights. For more information on how scary cloud-based smart home technology is getting and access to our free downloadable privacy evaluation form, click here.
Works with:
Virtually everything