Let's start with the Basics…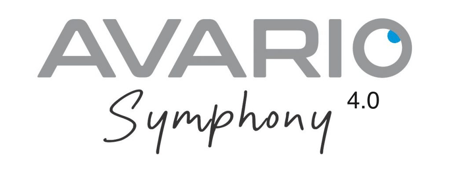 Symphony is the 'Brains' behind the Avario Smart Home System. It runs your home without a connection to the cloud, protecting your privacy, and eliminating any lag in controls. The Symphony App runs on any smartphone or tablet and pulls all your controls into one convenient and easy-to-use interface. Designed with features specifically created for our lifestyles in Dubai, Symphony is simply the best choice when it comes to Smart Home Architecture in the GCC.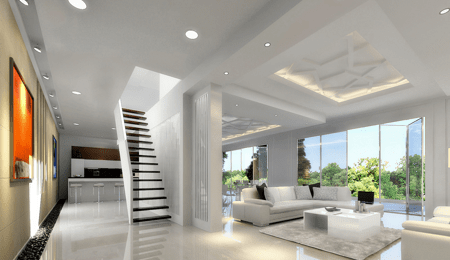 Think beyond the basic "on" and "off". With smart light controls, you have finer control over your lights and can tune your room to the exact ambiance you need.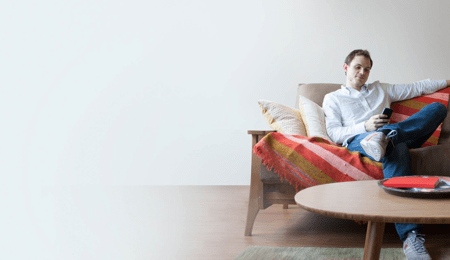 ACs play a large role in our daily lives here. They also represent 70% of a home's energy use. Our app gives you better scheduling and the ability to control and monitor your AC from anywhere.
Motorised Curtains & Blinds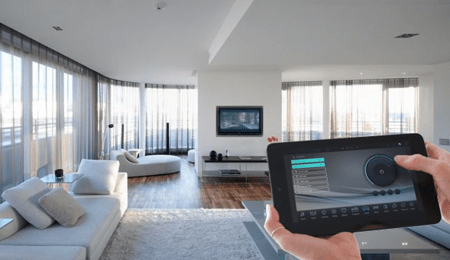 Protect your privacy and manage solar energy load on your AC system through your windows with scheduled opening and closing.