Let's start with the Basics…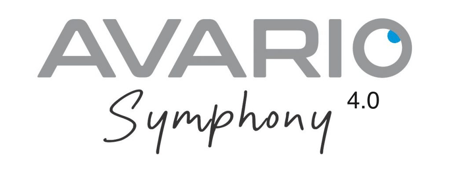 Symphony is the 'Brains' behind the Avario Smart Home System. It runs your home without a connection to the cloud, protecting your privacy, and eliminating any lag in controls. The Symphony App runs on any smartphone or tablet and pulls all your controls into one convenient and easy-to-use interface. Designed with features specifically created for our lifestyles in Dubai, Symphony is simply the best choice when it comes to Smart Home Architecture in the GCC.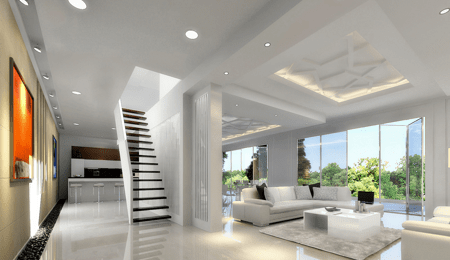 Think beyond the basic "on" and "off". With smart light controls, you have finer control over your lights and can tune your room to the exact ambiance you need.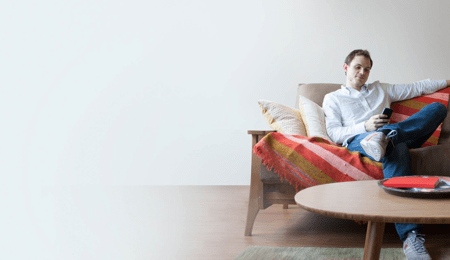 ACs play a large role in our daily lives here. They also represent 70% of a home's energy use. Our app gives you better scheduling and the ability to control and monitor your AC from anywhere.
Motorised Curtains & Blinds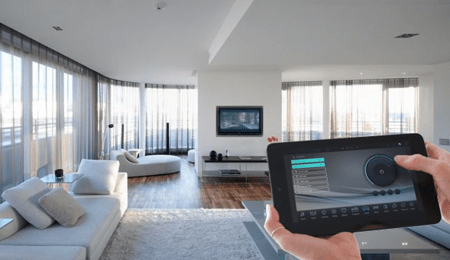 Protect your privacy and manage solar energy load on your AC system through your windows with scheduled opening and closing.
The 3 steps to your smarter home…
The very first decision is what kind of system you want to install. There are two flavours, wired and wireless. (you are in luck, we offer both). We are going to help you make the right decision and give you all the options, but if you want to do a little reading on the subject – Click Here.
Wired or Wireless?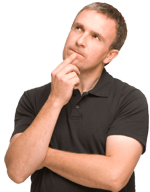 What do you want to control?
Most of our customers in Dubai want to control the basics: Lighting, ACs, and Motorized Curtains or blinds. Now, you may already have lights that we need to add controllers to, or you may want to upgrade your lights to smart, in either case, there are several options and we will need to ask a few questions to figure out which solution is best. For ACs, that's easy, 90% of HVAC systems in Dubai can be upgraded with a simple smart thermostat or controller. For your window coverings, if you already have motors installed, great, we can add a controller or wirelessly connect to them. If you want to upgrade from manual to motorised, we can help you there as well. For additional features like home audio, home theatre, W-Fi, outdoor lighting, pool controls, smart irrigation, we have you covered. Click here for a complete list of integrations.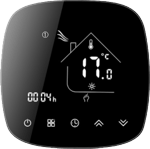 Most of your Smart Home system is going to be completely invisible to you. The parts that you interact with every day are the parts that you see and touch like the app, wall switches, and control screens should you wish to have some. With literally 1000s of switch designs and even more materials available to you (depending on the system type you choose), you will want to pick components that compliment your interior design, colours and decor. Once you have decided on a system type, we will provide you with all the options available to you for your home.