Beyond the Basics…
There are no limits to what can be included in your smart home control system. If it does not already exist, we can build it.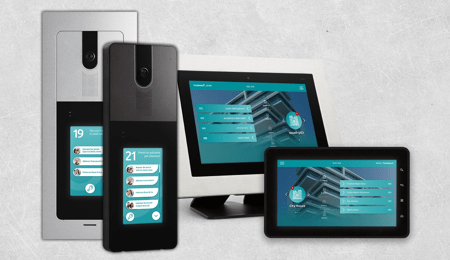 We offer a selection of intercoms, video doorbells, and gate control systems that provide convenience and security.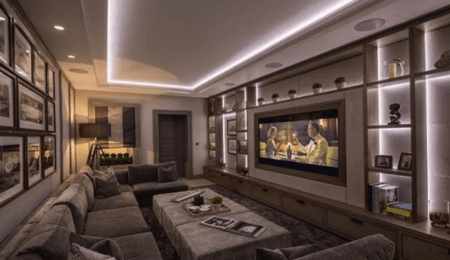 From simple streaming audio in your home and garden to full-on man cave home theatre systems, we can design and integrate a system that matches your needs and your budget.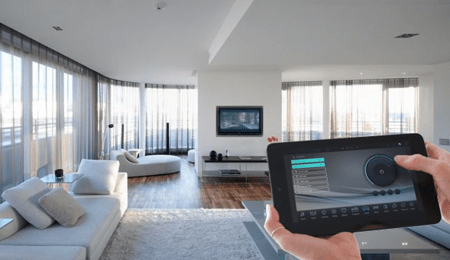 Now, more than ever, reliable, high-speed internet access has become a necessary part of everyday life. We design and install professional-grade Wi-Fi distribution systems.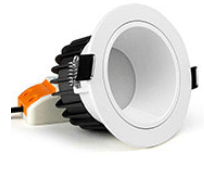 If your home has halogen or tungsten lighting, or even if it has low quality or older LED lighting, now is the perfect time to upgrade your lighting to smart along with the rest of your home. With features like digital dimming that eliminates hum and flicker to fine-tuning the colour of light to exactly match your circadian rhythm or mood, smart lighting refreshes your home and gives it new life.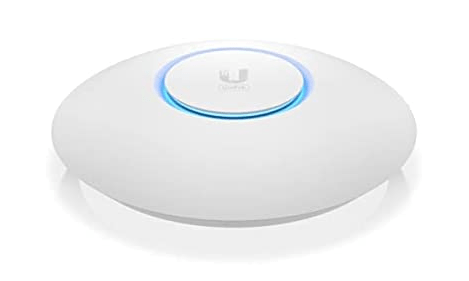 There is nothing more annoying than a low or intermittent signal in a favourite part of the house or garden. We ensure every corner of the home and garden is covered by a strong, high-speed Wi-Fi signal. Our package includes a full analysis of your floorplan and deployment of a futureproof, professional-grade home network with advanced security features to protect your data and your home.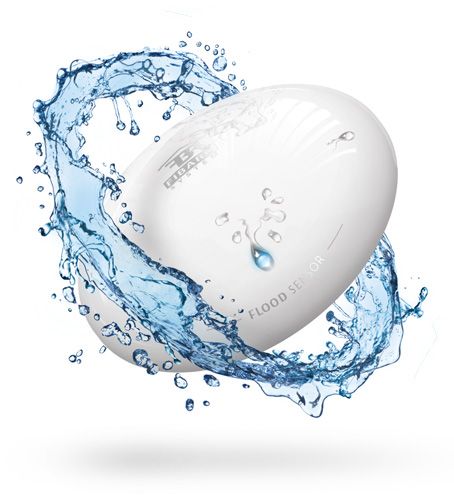 Protect your home from leaking AC units, tank leaks, broken water lines, washing machines or anywhere that water could damage your property. We have a selection of convenient, battery powered water detectors at the ready,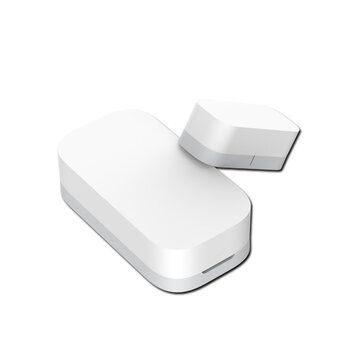 Our sensors require no wiring and can be installed in minutes with no mess. Know who is coming and going, detect open & unlocked windows, and monitor your home while you are away.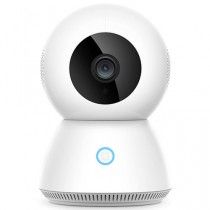 Your private home network includes a professional-grade camera management system. With HD level monitoring and recording, customizable motion capture zones and advanced options for privacy protection and night vision, the Unifi Protect system from Ubiquity is one of the most cost-effective and feature full security suites on the market today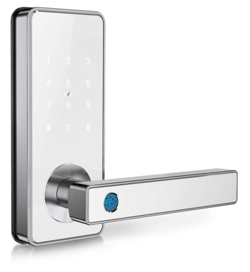 Your smartphone, fingerprint or PIN can be the key to your home (we give you an old fashioned key as a backup just in case). Monitor your door from anywhere in the world. With smartlocks from all major manufacturers, we will have one that matches your style and décor.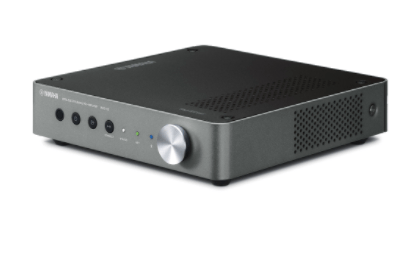 Enhance your environment with music, podcasts, or even nature sounds. From portable streaming speakers like Sonos, to architectural, hidden, ceiling speakers and full on home theatres, we have the ideas, partners and technology to bring your ideas to life.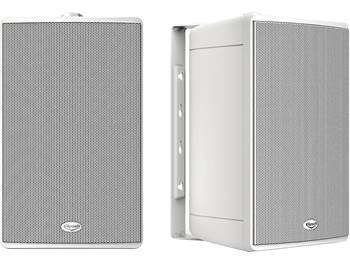 We have a selection of outdoor speakers to enhance your outdoor space. From simple wireless outdoor speakers from Sonos to 'invisible' wired systems powered by Denon's HEOS amps we can build you a solution that matches your environment and your budget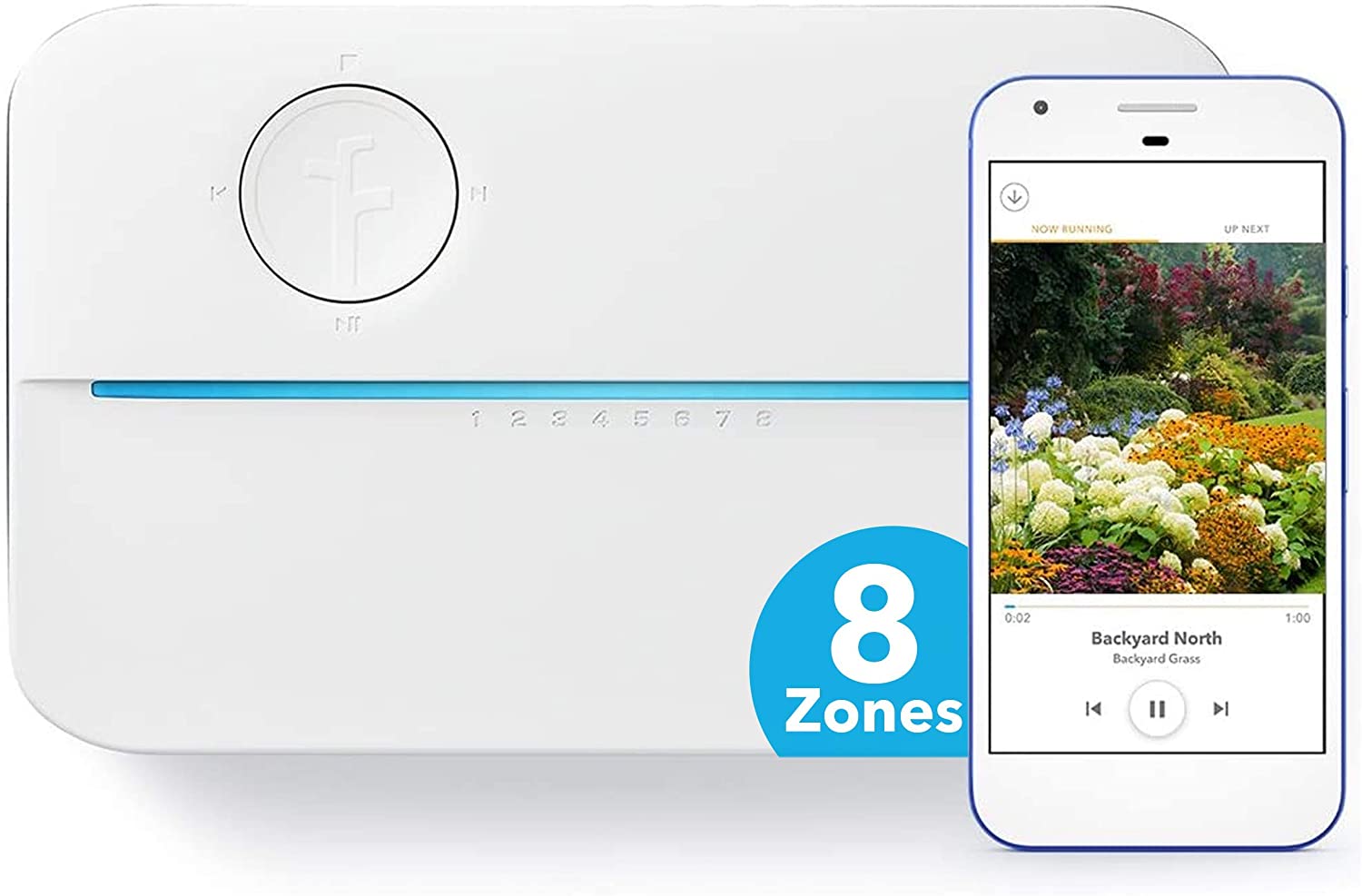 Water is an expensive resource here in Dubai and our smart irrigation management systems can help you help the environment by making your water usage more efficient and reducing your water bills by as much as 50%. Hydrawise smart irrigation systems by Hunter pay for themselves quickly in reduced bills and convenience.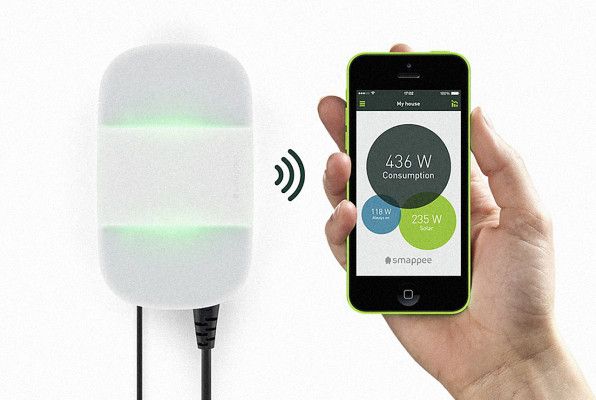 Know exactly what is using energy in your home and monitor energy use. Whether just for information or as part of your strategy to lower your Dubai carbon footprint, energy monitors can give you important insight into your home's energy use and help you lower your DEWA bills.
Want More? Here is our (almost) full list of integrations: