Beyond the Basics…
There are no limits to what can be included in your smart home control system. If it does not already exist, we can build it.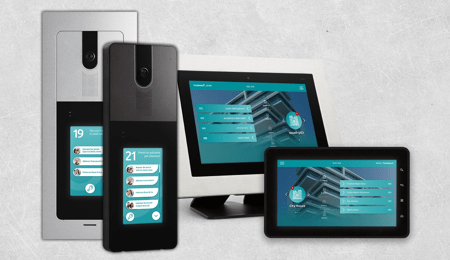 We offer a selection of intercoms, video doorbells, and gate control systems that provide convenience and security.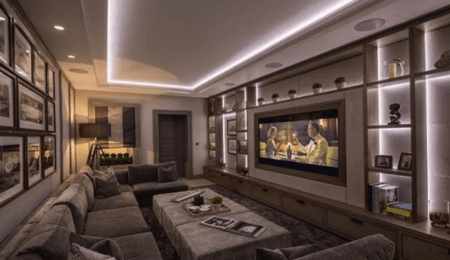 From simple streaming audio in your home and garden to full-on man cave home theatre systems, we can design and integrate a system that matches your needs and your budget.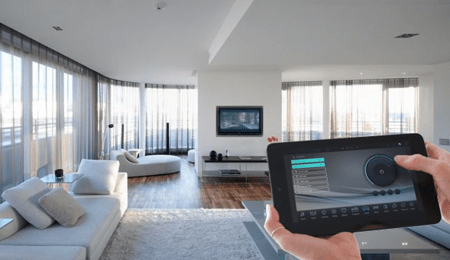 Now, more than ever, reliable, high-speed internet access has become a necessary part of everyday life. We design and install professional-grade Wi-Fi distribution systems.