Are you an Engineer, Designer, Contractor, or Architect? Or any other industry professional? 
Let us take you to lunch!
(virtual lunch and learn session from your home or office)
Join us on zoom for a lunch and learn session every Thursday from 12pm to 1pm (Dubai Time) where we deliver a short presentation on the current state of smart home technology and show off some of the newest developments in our industry. It's all very casual and our presentation is very short (I promise). Spaces fill up quickly so sign up early. Hope to see you there!
Nov 15th, 2023 – Lunch – Completed
Dec 15th, 2023 – Lunch – Completed
Feb 23rd, 2023 – Lunch  – Sign up below! 
More Dates soon!
Nest Session This coming Thursday from 12pm to 1pm – Featuring: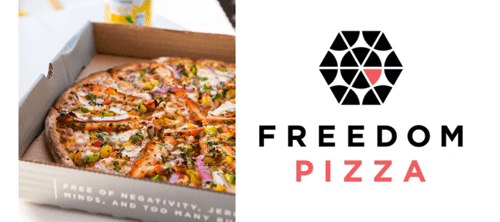 Join us Feb 23rd, 2023 – 12:pm – 1:pm