We are your Smart Home Backoffice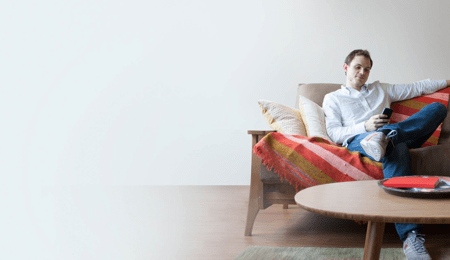 As a manufacturer, we can offer you highly competitive pricing and both wired and wireless solutions. From low cost, basic, KNX home automation to advanced, luxury, smart home creations, we design, build and install to fit your customer's needs and budget.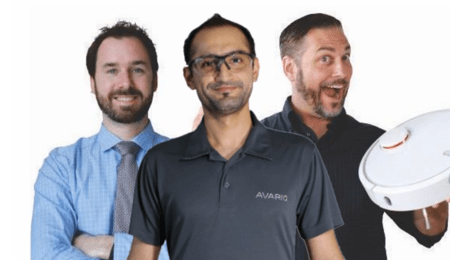 With 100s of successful projects and a passionate team of professionals behind the scenes, you can rely on us to deliver on time and on budget. As your Smart Home Backoffice, we work WITH you to deliver the best possible solutions and services to your clients.
Along with our own products, we also work with 34 manufacturer partners from around the world to give you, your customers, and designers flexibility and choices in the components that matter most to them. And, if we don't already have it, we will find it!
Services, Products, and Solutions we offer…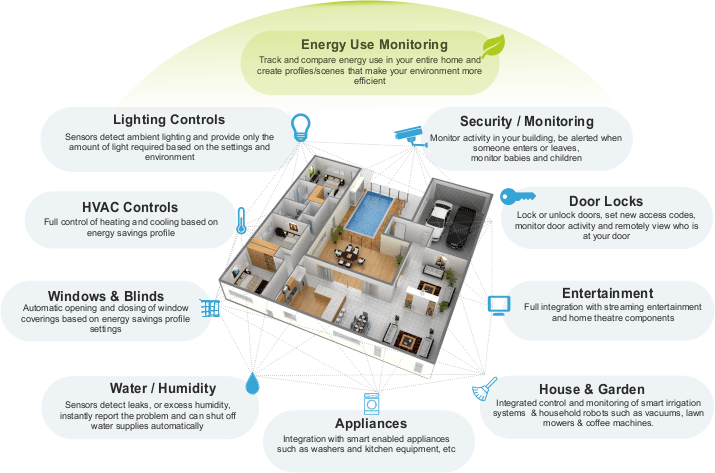 Flexible Installation Plans
We work with you to make installation as smooth and cost-effective as possible. Working with your contractors or ours, we can provide full turnkey services or just project management and training.
Consulting, Design, Procurement, Installation & Comissioning
We will take the stress out of planning and delivering a cutting-edge home automation or smart home solution to your customer. From concept to commissioning, we are here with you every step of the way.