Simply, the Easiest, Fastest, and Most Cost-Effective way
to Upgrade a Home to SMART.
We'll meet your budget
As a manufacturer, we can offer you highly competitive pricing and both wired and wireless solutions.
be flexible…
We design and source to YOUR needs and budget.
and Solve Problems
With 100s of successful projects and a passionate team of professionals behind the scenes, you can rely on us.
More Brands Means More Options.
We have built partnerships with 100s of manufacturers from all over the world to ensure that we can build bespoke solutions to match budget, design, and feature requirements.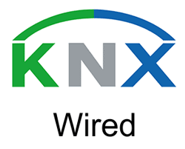 Wired / Wireless / Hybrid
Depending on the age, type of project (new build, upgrade, or renovation) of your home, we will show you all the options available and clearly explain how each component works so that you can make the best decisions for your project.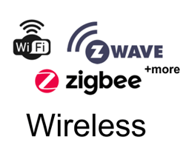 Bespoke services for every sector