Project: "Legacy Villa Upgrade"
Location: Emirates Hills
Type: Villa
Bedrooms: 6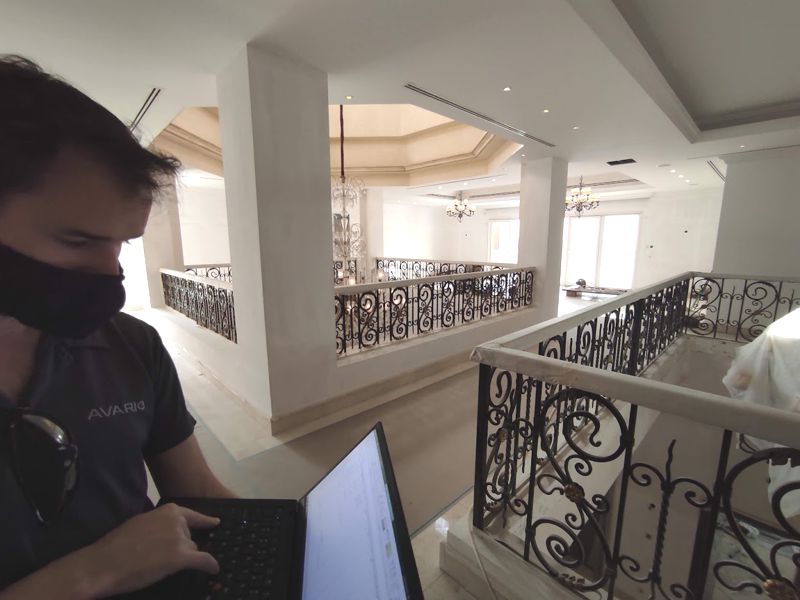 This amazing family villa in Emirates Hills had an 18-year-old automation system that had not functioned in several years. Avario was called in to diagnose, and upgrade the system to include modern conveniences and our control app. Completed during a major renovation, we installed all new LED smart lights, integrated with the current HVAC controls, and upgraded the WiFi to ensure that a strong signal could reach every corner of the home.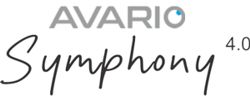 System Type:
Repair and Upgrade
Take a closer look at the enhancements in this project: