Consulting, Engineering & Design Services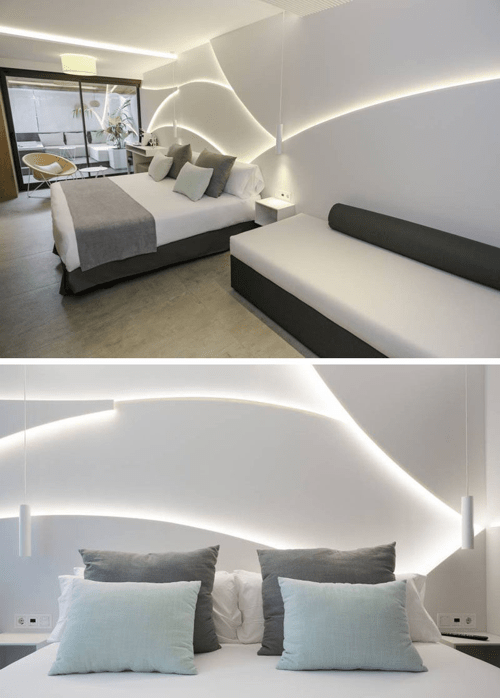 The entire Avario team is passionate about smart home technology and we are available to you.
We have years of experience in all aspects of smart home technology development, deployment, manufacturing, and support and projects on every continent. Do you have an idea or a project that you could use our expertise on? We want to hear from you.
We can handle pretty much any challenge, but these are the most common issues we find:
Smart Technology Integration
IoT Design & Integration
Smart City / Smart Home Integrations
UI/UX
Electronics Design
Smart Lighting